Arbutin—maybe the Best Whitening Ingredient
2017-10-31

0

2391
As an old saying goes: a white complexion is powerful enough to hide seven faults.That's not surprising why more and more people pay attention to skin whitening.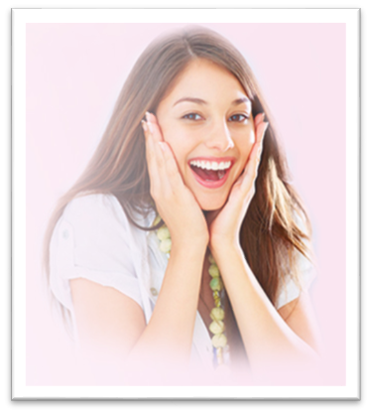 Skin whitening, skin lightening and skin bleaching refers to the practice of using chemical substances to lighten or even out skin tone to provide an even complexion by lessening it's concentration of melanin.
Sadly, many people, especially women, have been left hideously disfigured because they mistakenly selected unsafe skin lightening products that containing provocative chemical ingredients such as fluorescent brightener and glucocorticoid.In addition,some chemical ingredients can affect health like hydroquinone .Hydroquinone is one of the most used and popular lighteners,however, it has been banned from over the counter sale in Europe and Japan because its carcinogenicity.
Now,the good news is that several chemicals have been shown to be effective and safe in skin whitening such as apha-Arbutin.Alpha-Albutin, which suppresses unwanted pigmentation rather than killing pigment-producing cells, is currently being sold as an effective alternative that is much safer to use than the harsh chemicals used in other over the counter skin creams.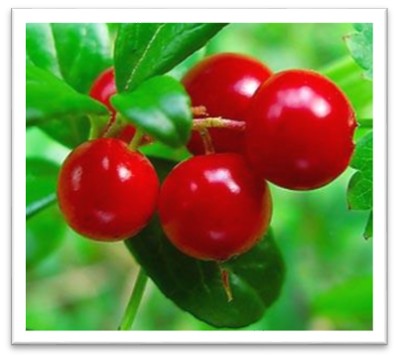 What Is Arbutin?
The primary source for Arbutin is a small evergreen bush called the Bearberry, and it is derived from the leaves of this bush. Bearberry grows over most of the Northern hemisphere and is found in the continental United States as far south as Wisconsin and New Jersey. Arbutin has melanin-inhibiting properties.,and it is considered safe alternatives to commonly used pigment reducing agents to make the skin fairer.
What is Alpha- Arbutin?
Arbutin exists in two conformations, alpha and beta. The alpha conformation offers higher stability and is the preferred form for skin lightening applications.Medical studies have shown it to be very effective for skin lightening. There are patents covering its use for topical skin lightening products. Alpha-Arbutin doesn't appear to have any nasty side effects and some government studies have shown it to be safe to use.Questions about it's long term safety look promising but are incomplete. Anecdotally it is much less irritating to the skin than hydroquinone at similar or even greater doses.
Alpha-Arbutin is a biosynthetic active ingredient that is pure, water-soluble and is manufactured in a powder form. As one of the most advanced skin lightening ingredients on the market, it has been shown to work effectively on all skin types.
Alpha-Arbutin has shown to inhibit the activity of tyrosinase which controls the production of melanin. It's inhibitory mechanism is different from that of other forms of arbutin and can be up to 10 times more effective.And it has been shown to work effectively on all the different skin colors.
A one-month study on 80 Chinese women, using a 1% alpha arbutin concentration, resulted in a "skin lightening effect".
It was faster and more effective than kojic acid (another commonly used skin lightener) and was every bit as effective as hydroquinone. It is one of the most stable and effective brightening ingredients available for promoting lighter, more even tone for all skin types and is considered to be a remarkable facilitator in the quest for brighter skin.
Later, when we buy whitening skin care products, those products containing arbutin may be a good choice.