What is chelerythrine
Chelerythrine is the benzo phenanthridine alkaloid present in the plant Chelidonium majus (larger Chelidonium).It is an effective, selective and cell permeable protein kinase C inhibitor in vitro and G protein-coupled CB1 receptor antagonist.
It is also found in the plants Zanthoxylum clava-herculis and Zanthoxylum rhoifolium, exhibiting antibacterial activity against Staphylococcus aureus and other human pathogens.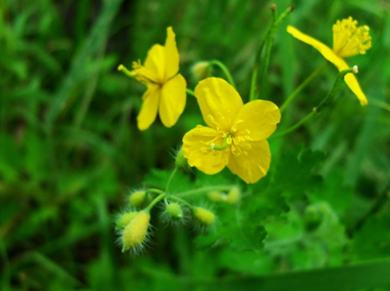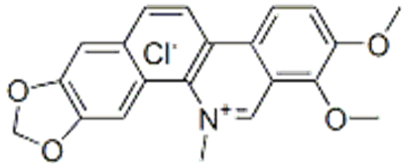 Key benefits
◆Type 2 diabetes mellitus
Type 2 diabetes (T2DM) is a common metabolic syndrome that is characterized by insulin resistance, hyperglycemia and dyslipidemia.Some data fundamentally elucidate the mechanism by which chelerythrine retains the benefits of improving insulin sensitivity while reducing the adverse effects of TZDs, suggesting that the natural product chelerythrine is a very promising pharmacological agent by selectively targeting PPARγ for further development in the clinical treatment of insulin resistance.
◆Antimanic effect
Chelerythrine is a well-known protein kinase C inhibitor .And it may have antimanic effects and additional dose and time response studies are warranted to further evaluate its range of activity.